Category:
Sports
Sports Streams Master Category!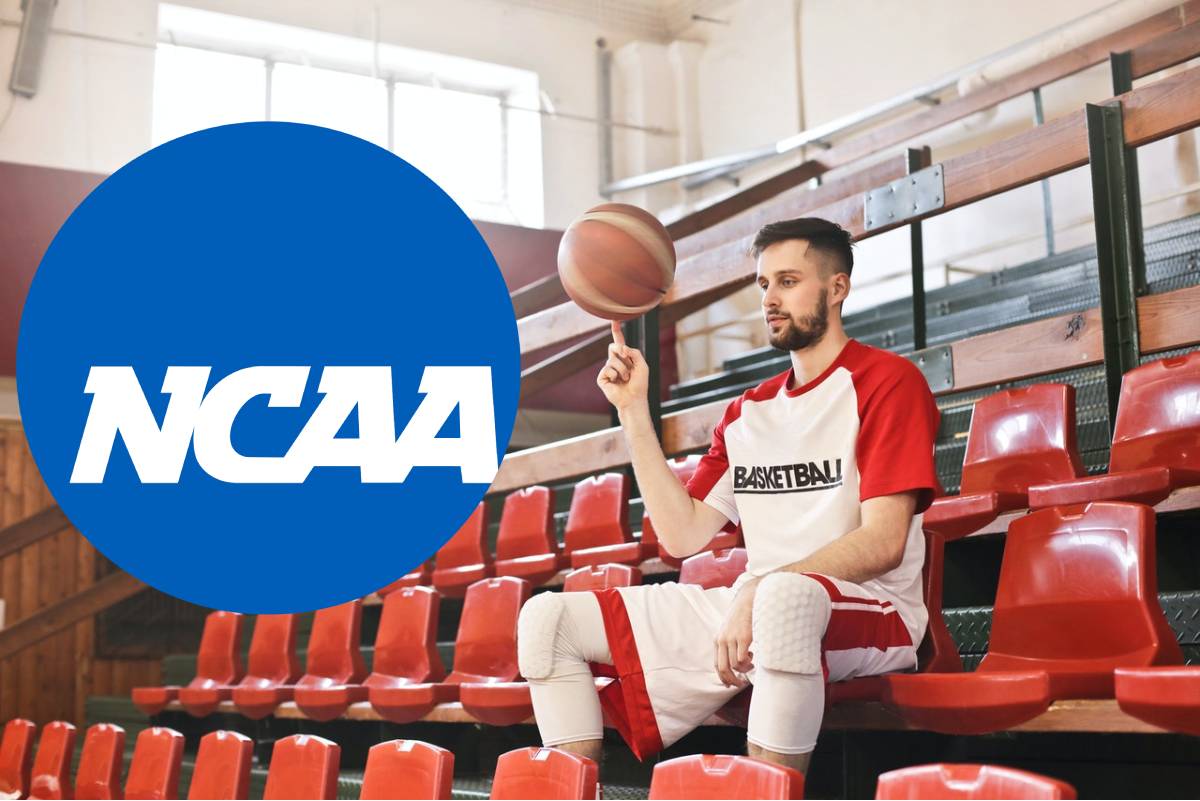 How to Watch 👀
Streaming on Paramount+, CBS.com and (NCAA.com links above) with cable provider, via FubuTV packages and Sling Packages
March Madness Streaming Links
This year, NBC consolidated all the streaming onto Paramount+
Cable will stay split between NBC, TNT and a few other platforms.
Here's the First Four Schedule, beginning March 18th.
First Four — Thursday, March 18
(16) Texas Southern vs. (16) Mount St. Mary's 5:10 p.m. truTV
(11) Drake vs. (11) Wichita State 6:27 p.m. TBS
(16) Appalachian State vs. (16) Norfolk State 8:40 p.m. truTV
(11) UCLA vs. (11) Michigan State 9:57 p.m. TBS
---
First Round — Friday, March 19
(7) Florida vs. (10) Virginia Tech 12:15 p.m. CBS
(3) Arkansas vs. (14) Colgate 12:45 p.m. truTV
(1) Illinois vs. (16) Drexel 1:15 p.m. TBS
(6) Texas Tech vs. (11) Utah State 1:45 p.m. TNT
(2) Ohio State vs. (15) Oral Roberts 3 p.m. CBS
(1) Baylor vs. (16) Hartford 3:30 p.m. truTV
(8) Loyola Chicago vs. (9) Georgia Tech 4 p.m. TBS
(5) Tennessee vs. (12) Oregon State 4:30 p.m. TNT
(4) Oklahoma State vs. (13) Liberty 6:25 p.m. TBS
(8) North Carolina vs. (9) Wisconsin 7:10 p.m. CBS
(2) Houston vs. (15) Cleveland State 7:15 p.m. truTV
(4) Purdue vs. (13) North Texas 7:25 p.m. TNT
(7) Clemson vs. (10) Rutgers 9:20 p.m. TBS
(6) San Diego State vs. (11) Syracuse 9:40 p.m. CBS
(3) West Virginia vs. (14) Morehead State 9:50 p.m. truTV
(5) Villanova vs. (12) Winthrop 9:57 p.m. TNT
---
First Round — Saturday, March 20
(5) Colorado vs. (12) Georgetown 12:15 p.m. CBS
(4) Florida State vs. (13) UNC Greensboro 12:45 p.m. truTV
(3) Kansas vs. (14) Eastern Washington 1:15 p.m. TBS
(8) LSU vs. (9) St. Bonaventure 1:45 p.m. TNT
(1) Michigan vs. (16) Mount St. Mary's/Texas Southern 3 p.m. CBS
(5) Creighton vs. (12) UC Santa Barbara 3:30 p.m. truTV
(2) Alabama vs. (15) Iona 4 p.m. TBS
(6) USC vs. (11) Wichita State/Drake 4:30 p.m. TNT
(2) Iowa vs. (15) Grand Canyon 6:25 p.m. TBS
(7) UConn vs. (10) Maryland 7:10 p.m. CBS
(4) Virginia vs. (13) Ohio 7:15 p.m. truTV
(8) Oklahoma vs. (9) Missouri 7:25 p.m. TNT
(1) Gonzaga vs. (16) Norfolk State/Appalachian State 9:20 p.m. TBS
(6) BYU vs. (11) Michigan State/UCLA 9:40 p.m. CBS
(3) Texas vs. (14) Abilene Christian 9:50 p.m. truTV
(7) Oregon vs. (10) VCU 9:57 p.m. TNT